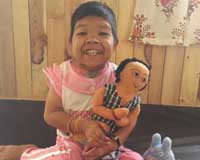 Dedication
That all of our combined efforts
reduce suffering & become the basis
for a better quality of life
for all those we meet.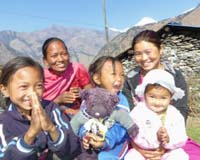 Our Vision
To reduce the incidence of
preventable hearing disability and reduce
the suffering of those currently living
with hearing impairment.
Our work is guided by the principles
of compassion and equanimity.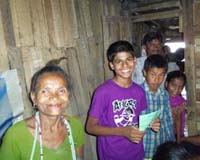 Our Goals
To provide access to ear care, education
and hearing rehabilitation to those
who otherwise have little or no access
to such services.